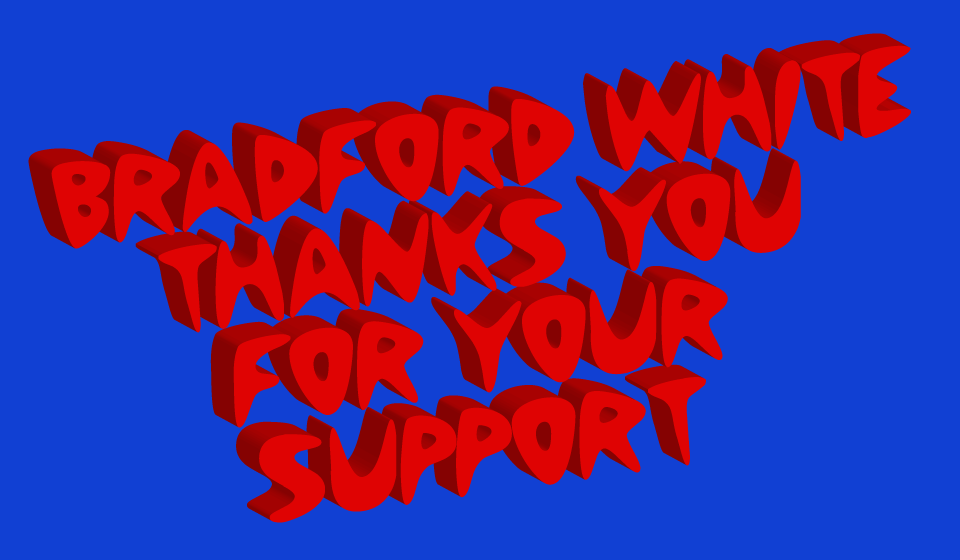 After 21 years, BRADFORD WHITE is calling it quits.
It has been a fabulous run. We can't begin to count the great memories, the gigs, the clubs, and all the wonderful support everyone's given us all these years! Although the band has ended, you can still follow your favorite band members as they begin new adventures.
Norm is joining the band, Bluestone Union, our good buddies. Check out their website: www.bluestoneunion.com.
Jerry will be appearing all over the Island area as a solo and also continuing with his songwriting.
You'll find Dave playing with the Ryann Anderson Trio and Anita Keys, to name a few. But Dave just joined BIPOLAR EXPRESS too.
And catch Debbie Z with the band, BI POLAR EXPRESS.
www.bipolarexpressband.com

Look for everybody on FaceBook.
And, thank you all for making the last 2 gigs so memorable!